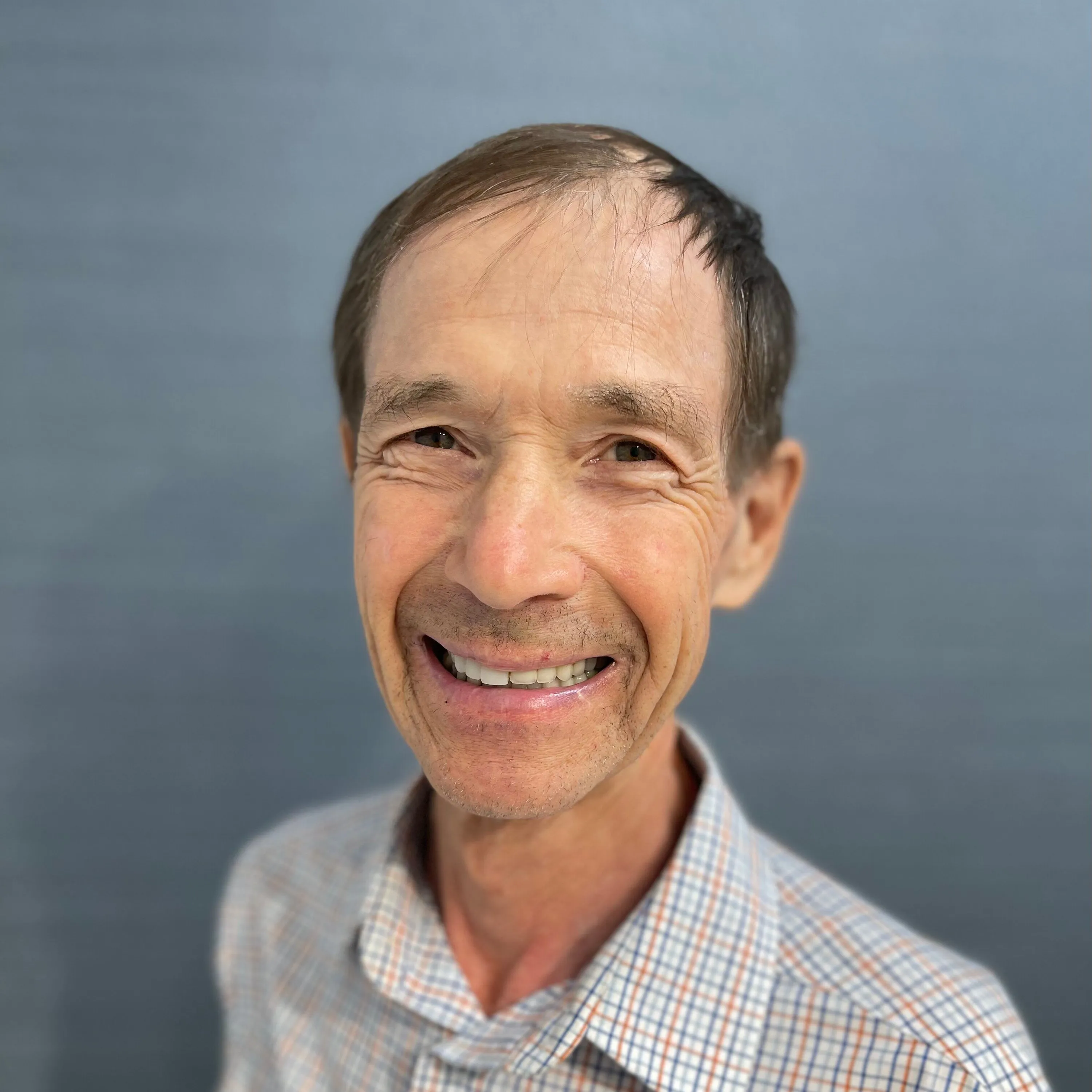 Meet Dr. Howard Kurshenbaum
Greetings, everyone! I hail from the vibrant city of Chicago, where I was born and raised. My academic journey began right here in the Windy City, as I pursued my undergraduate education at Northeastern Illinois University. After completing my Bachelor of Science Degree at the University of Illinois, I embarked on the path to becoming a physician.
My medical journey led me to the prestigious Medical College of Wisconsin, where I earned my Medical Degree. Following my passion for healthcare, I initially trained as an internist and practiced in that capacity for a brief period. However, fate had other plans for me, and I soon discovered my true calling in the field of dermatology.
I was exceptionally fortunate to undergo rigorous training in dermatology at the University of Wisconsin, honing my skills and knowledge in this specialized area of medicine. Along the way, I had the privilege of visiting relatives in the sunny locales of Los Angeles and San Diego. After a short stay in LA, I decided to move closer to my beloved family in San Diego, where I've been residing for some time now.
The most fulfilling chapter of my career unfolded at Kaiser Permanente, where I dedicated myself to serving the healthcare needs of our community. It is with great pride and gratitude that I recently completed my journey at Kaiser Permanente.
As for my personal attributes, I would describe myself as a kind and down-to-earth individual. I take great pride in being a compassionate and attentive listener, always eager to assist those in need. Serving you and your healthcare needs is a true privilege, and I am deeply thankful for the opportunity to do so.
It is my pleasure to introduce myself, and I look forward to the opportunity to serve your healthcare needs. Thank you for entrusting me with your well-being.
TRAINING
Mount Sinai Medical Center, Milwaukee, WI - Internal Medicine Residency (7/81 - 7/84)
University of Wisconsin - Dermatology Residency (6/81 - 7/84)
EDUCATION
1974-1976 Northeastern Illinois University
1976-1977 University of Illinois – Bachelor of Science Degree
1977-1981 Medical School: Medical College, Milwaukee, WI – Medical Degree
CERTIFICATION / LICENSES
Board Certified - American Osteopathic Board of Dermatology
Licensed Physician – Osteopathic Medical Board of California
PROFESSIONAL MEMBERSHIPS
Board Certified Dermatologist, American Board of Dermatology
Licensed Physician, California Medical Board